With pleasure we announce that Wappinshaw 2013 will be held on the 1st of June at the Kelvinhall, Glasgow.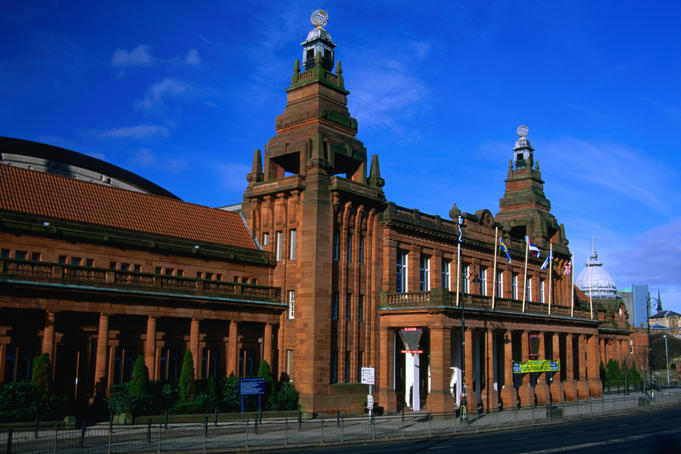 We've had a lot of difficulty in finding an appropriate venue - quite a lot of of choices have been denied to us because of refurbishment ahead of the Commonwealth Games next year.
All venues have positive or negative features. The Kelvin Hall is very accessible logistics wise, but obviously can't match the city-centre location of the Royal Concert Hall. Positively, it is three times bigger, so that means more traders and games to occupy your Saturday.
About the Kelvin Hall:
From the council webbie: '

Kelvin Hall International Sports Arena was converted from an Exhibition venue (circa 1925) and opened to the public in November 1987.
Two miles from the city centre in the historical heart of the city's West end it's well served by public transport and the surrounding area boasts bars, restaurants and hotels. The arena provides a centre for sporting excellence for organised clubs and the general public.'
The postcode is

G3 8AW. Good access by public transport by bus, train and underground. More details to follow.
Only two minutes away is Kelvingrove Art Gallery and Museum, which is certainly worth a visit if you haven't been recently, or at all!
Plenty more announcements to follow, but in the meantime:
If you are a trader who has, or would like to trade at Wappinshaw - please make contact ASAP using the Yahoo email in the sidebar.
If you are a games club able and willing to put on a game, please get in touch using the same method
If you are a punter, please add any questions via the feedback comments on this blog and we'll respond pretty sharpish.
Michael [Midpoint].